EXECUTIVE MANAGEMENT
1./2. Executive Management/Other activities and interests
Roland Friederich studied Finance & Economie at Nürtingen University of Applied Sciences and at the University of California, Berkeley, USA. From 2000 onwards, he worked as an auditor, first at Arthur Andersen in Berlin, and later as Managaer at Ernst & Young in Berlin, responsible for audit mandates of various real estate companies.
In 2008, Mr Friederich joined the Züblin Group as Head of Finance & Controlling of the German subsidiary. In 2014, he assumed additional responsibility for the Group's reporting and, as CFO, was responsible for the Finance division from December 2016. Since July 2019, he has been responsible for the operational management of Züblin Immobilien Holding AG in Zurich as CEO/CFO. In addition to his work for the Züblin Group, Mr Friederich does not have any significant sideline activities.
Roland Friederich, CEO/CFO
(1972 - German national, resident in Berlin)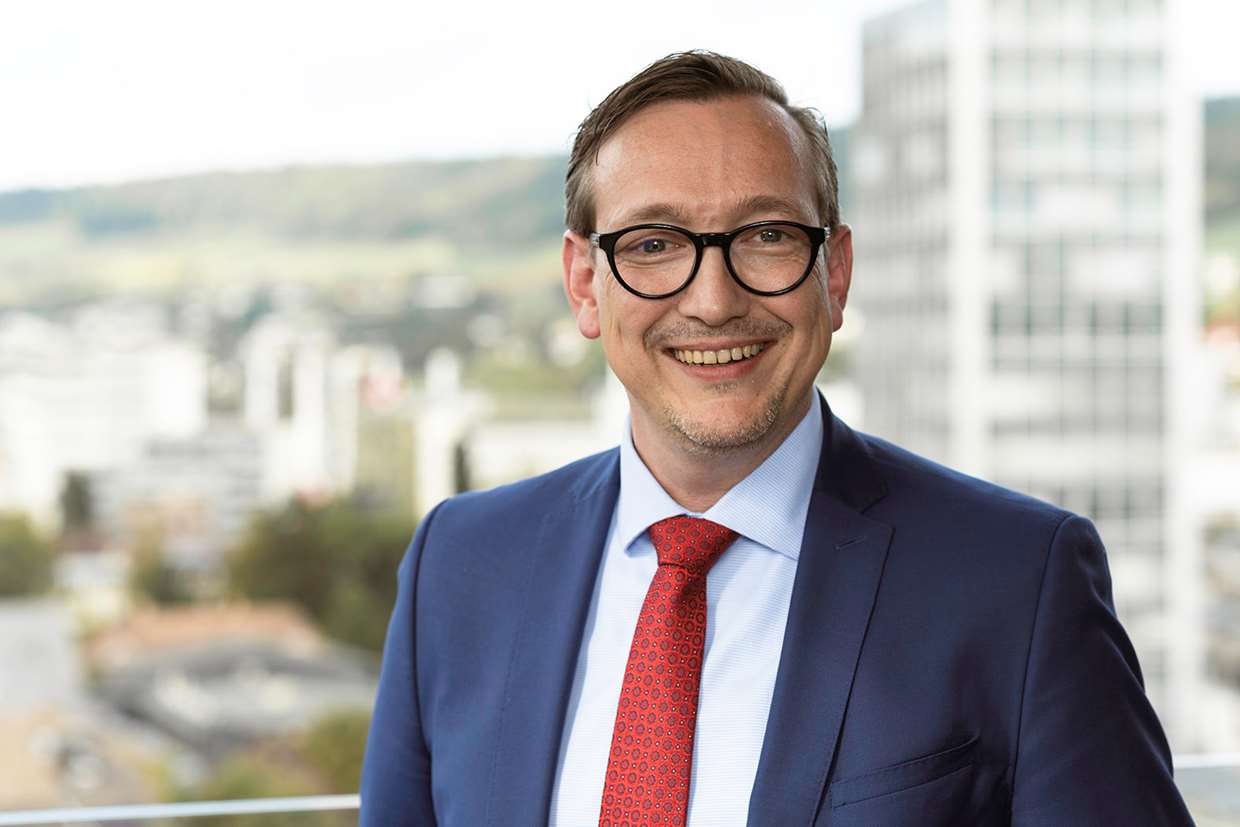 3. Other functions & positions
Under the Company's articles of association (Art. 21 https://www.zueblin.ch/en/downloads/pdfs/statuten/zihag-statuten-stand-220621) the members of the Executive Management may not hold more than 15 other directorships, of which no more than 5 may be in listed companies.
4. Management contracts
There are no management contracts with companies outside the Group.
5. Compensation, shareholdings and loans
All disclosures concerning compensation, shareholdings and loans are set out in the Compensation Report and its respective notes.