Portfolio 

Commentary on the Portfolio
Divestment from the German portfolio, the Group successfully completed in August 2017, allowed the company to concentrate in rebuilding the Swiss portfolio and capabilities. The Group renewed hiring, to rebuild the team and is on the way to set up an operating partnership with a market leader for property management.
As at reporting date the Group's portfolio comprises of five investment properties in Switzerland. The overall value of the Swiss portfolio amounts to CHF 200.1 million as of 31 March 2018. This represents an increase of CHF 1.5 million compared with 31 March 2017, mainly derived from long term extension of bigger contracts in place, including with a major tenant, and prompt lease up of vacated premises. Enhanced sustainability of rental income resulted in lowering discount rates for some properties.
Annual rental income was CHF 8.1 million as of 31 March 2018. The vacancy rate for the Swiss portfolio improved slightly from 10.6% to 10.5% during the reporting period. Weighted average lease term (WALT) keeps stable at 5.2 years.
Market value of
overall portfolio increased
by CHF 1.5 million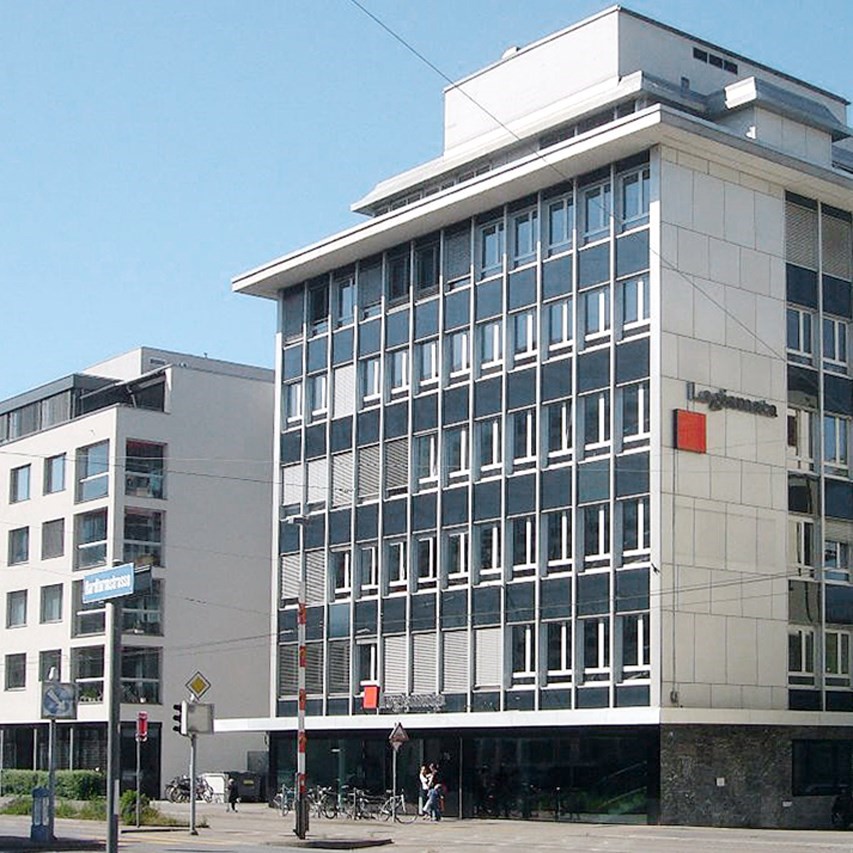 Portfolio Overview
Major tenants
Overall portfolio
WALT 5.2 years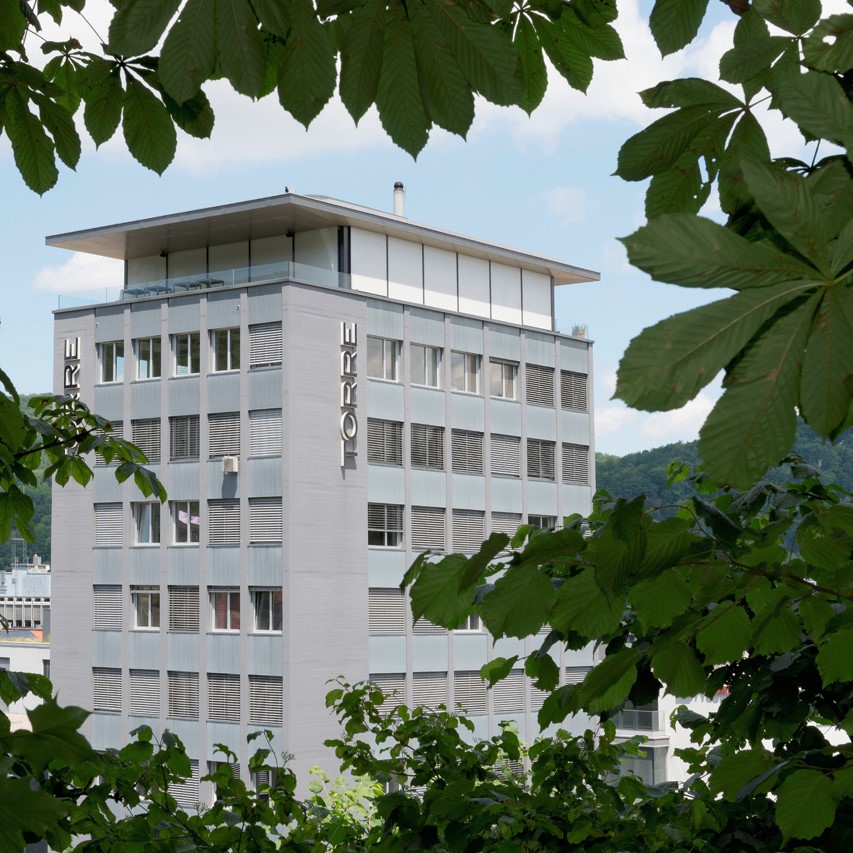 Lease contract analysis
Portfolio Details
Strategy
During the financial year 2015/16 Züblin launched a strategic development initiative: the return to core markets, stabilization of the financial and operational business and finally growth. In the year under review the company continued working on implementing the necessary measures to support the strategy.
With the sale of the German portfolio, Züblin took advantage of the favorable market conditions in Germany. 
The proceeds from the transaction enable the company to pursue its investment policy and grow through acquistions in Europe's stable German-speaking real estate markets.