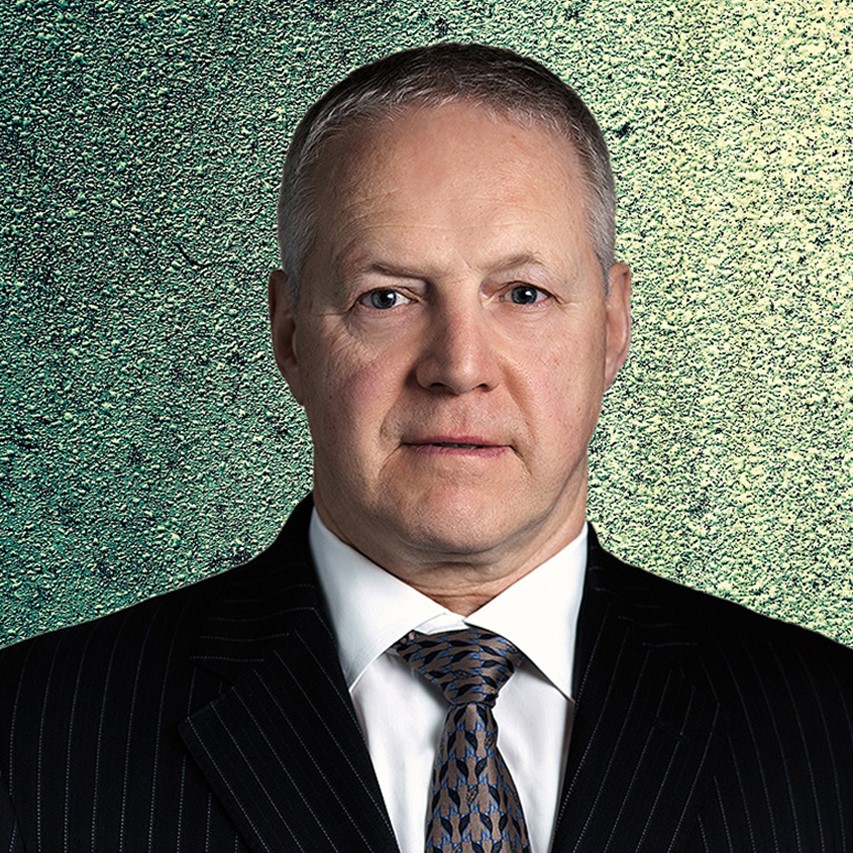 Dr. Iosif Bakaleynik, Chairman / CEO

Letter to our shareholders 
Ladies and Gentlemen
Züblin Immobilien Holding AG (Züblin) posted earnings of CHF 1.8 million in the first half of financial year 2018/19. The positive market environment for office properties led to a further upward revaluation in the portfolio by CHF 1.0 million. Züblin is financially solid and its equity amounted to CHF 127.4 million at 30 September 2018, equivalent to an equity ratio of 61.1%. Nonetheless, the growth being targeted by the company is a particular challenge in the current market environment.

Positive earnings
Züblin recorded earnings of CHF 1.8 million in the first six months of financial year 2018/19 (first half of 2017/18: CHF -30.4 million). Net operating income remained stable at CHF 3.7 million. Due to smaller changes in the market value of the investment properties compared to the prior year, EBIT fell by CHF 0.3 million to CHF 2.7 million. Earnings from continuing operations were CHF 1.8 million. This represents an increase of CHF 2.6 million compared with the prior-year period, of which CHF 2.1 million reflects one-off effects. Earnings per share for the first six months of financial year 2018/19 stood at CHF 0.56.
Higher market value of real estate portfolio
The total value of the Swiss portfolio rose by CHF 1.0 million during the period under review to CHF 201.2 million at 30 September 2018.
The data on the Züblin real estate portfolio provides a generally solid picture on all relevant core metrics. In spite of the high vacancy rate in Bern the vacancy rate for the portfolio as a whole is around 10% and the weighted average lease term (WALT) of around five years underlines the high quality of the tenancies. In the case of Arco West property in Bern, we examined ideas for mixed use of the property and intensified letting efforts as part of a drive to reposition the property. 

Solid financial position
The company's cash and cash equivalents amounted to CHF 5.1 million at 30 September 2018. The real estate portfolio is financed by a 5-year revolving credit facility of CHF 118 million, of which only CHF 65 million has been drawn down. The LTV of the portfolio therefore stands at 32%.

Züblin returns to dividend payment
At the AGM on 20 June 2018 the shareholders gave their approval for offsetting the retained loss of CHF 110'102'351.50 against the other reserves of CHF 3'410'406.60 and carrying forward the remaining retained loss of CHF 106'691'944.90 to the new account. With the approval of the tax-free distribution of CHF 1.00 per registered share (totalling CHF 3.3 million) from statutory capital reserves, Züblin was able to pay a dividend again in June 2018 for the first time in nine years. This represented a payout yield of 3.27% on the share price at 31 March 2018. Shareholders also approved the proposal to re-elect the Board of Directors with the same composition for a further one-year term in office.

Outlook
Züblin is now in a very stable position and is able to concentrate on building its future. In a strong seller's market, as already mentioned, combined with high prices, good opportunities are extremely rare. This makes it a demanding environment for all market players looking to acquire suitable investment properties. For the Züblin team this challenging market environment means that a prudent approach to selecting and reviewing investment opportunities is more important than ever, along with exploring alternative ways to achieve growth and create added value.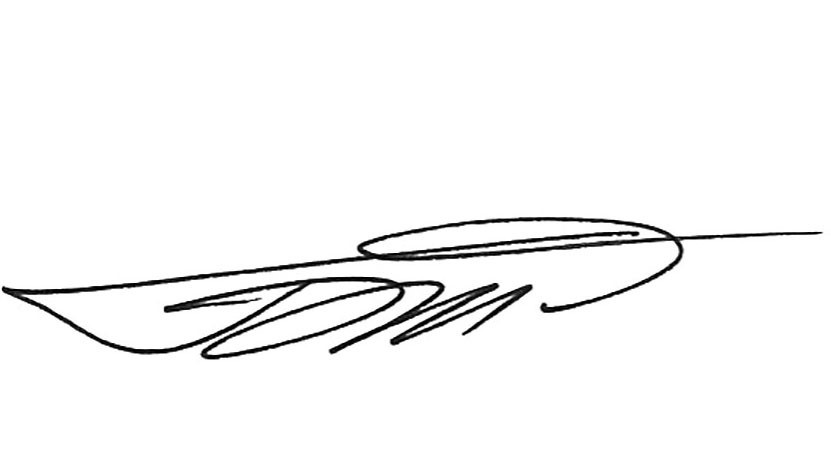 Dr. Iosif Bakaleynik
Chairman and Chief Executive Officer
Roland Friederich
Chief Financial Officer