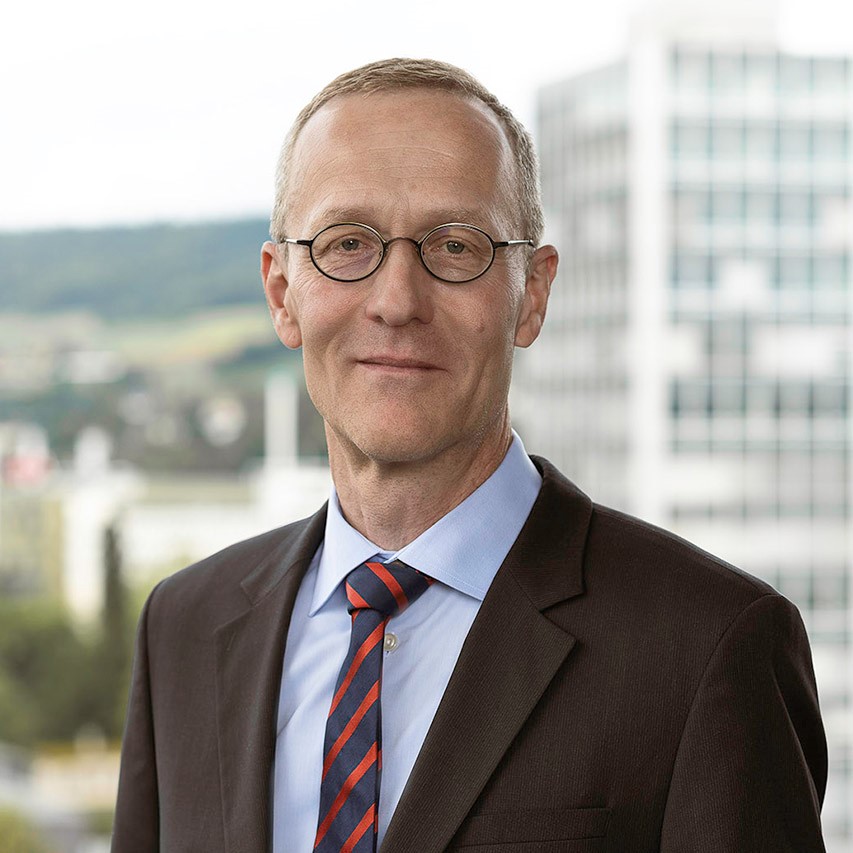 Dr. Wolfgang Zürcher, Chairman

Letter to our shareholders 
Ladies and Gentlemen
Züblin Immobilien Holding AG's financial results for the six months ended 30 September 2021 paint a positive picture. The vacancy rate fell by 3%, while annualized rental income was up by 4%. Moreover, the six investment properties benefited from a 1% increase in market value to a total of CHF 219.8 million. Together with the impact of operational adjustments in asset management, net operating income amounted to CHF 3.8 million. Net profit was unchanged from the prior year period at CHF 2.0 million. Overall, Züblin can look back on a solid first half of financial year 2021/22.

Earnings remain steady
The two COVID-19 lockdowns only had a limited impact on Züblin's portfolio in terms of the tenant segments affected and rent defaults, tenant waivers and deferrals. The assumptions we made in spring 2020 proved to be realistic, as revenue losses have amounted to 0.5% of annualized rents over the past 18 months.
Net profit was CHF 2.0 million in the reporting period, unchanged from the first half of financial year 2020/21. Net operating income was down 12% from the previous year's level at CHF 3.8 million due to the expected vacancies during the re-letting of the Holbeinstrasse property. With strong demand for space in this location and the realignment of our asset management, letting the vacant office space has so far been progressing well. The market value of the properties after investments increased slightly by CHF 0.5 million (+0.2%) and stood at CHF 219.8 million on 30 September 2021.
Earnings per Züblin share amounted to CHF 0.61 (previous year CHF 0.60) in the first six months of financial year 2021/22.
Sustainable real estate portfolio
The portfolio continues to comprise six investment properties in the economic catchment areas of Zurich (5) and the city of Bern (1). The total value of the portfolio after investment was revalued upwards slightly by CHF 1.1 million during the reporting period and stood at CHF 219.8 million as of 30 September 2021
The portfolio proved to be robust during the two pandemic lockdowns thanks to its good location and tenant quality. The strong economic rebound has boosted confidence in almost all sectors of the economy. We are seeing this reflected in rising demand for office space in our properties in Zurich, Egg and Baden. We have also registered growing interest in the space offering of our property in Morgenstrasse.
Successful letting to high quality tenants in Holbeinstrasse, Zurich and the TORRE property in Baden helped reduce the vacancy rate from 15.7% to 12.6%. The weighted average lease term (WALT) was 3.5 years as of the reporting date.
Energy efficiency upgrades (Swiss Minergie standard) were implemented in three Züblin properties during their renovations and/or conversions between 2010 and 2013. Furthermore, Züblin introduced the monitoring of energy consumption data in its properties back in 2006. This is a prerequisite for determining the potential to improve energy consumption and provides data transparency, which facilitates cooperation between tenant and landlord. Züblin takes its responsibilities seriously and invests in targeted measures to achieve an optimum energy profile in its properties.
Secure financial position and low LTV ratio
As of 30 September 2021, Züblin held CHF 1.5 million of cash and cash equivalents. The portfolio continues to be financed by a revolving loan facility of CHF 118 million, of which only CHF 67 million has been drawn. This results in a loan-to-value ratio (LTV) of 30.5% for the entire portfolio. Discussions are currently underway for the loan that is set to expire in September 2022. The company also has access to authorized capital of CHF 37 million to fund future growth. This was extended for another two years until 2023 by this year's Annual General Meeting.

Continuation of stable dividend policy
Züblin's shareholders approved an unchanged distribution from capital reserves of CHF 1.00 per registered share at the 32nd Annual General Meeting on 22 June 2021. This resulted in a dividend yield of 3.8% based on the share price as of the financial year-end on 31 March 2021.

Board of Directors and Management
The Board of Directors continues to comprise four members. With the Board's diverse experience in real estate, law, banking and investments, together with the financial and real estate expertise of Züblin's management, the management and organizational structure is commensurate with the size of the company.
Outlook
The measures undertaken to optimize our space offering have been well received by interested tenants and led to successful lettings. We will continue to review further steps to enhance the attractiveness of our office space to ensure it meets evolving demands for flexible workplace design and provides the best possible support for our marketing.
The interest rate and yield environment remain challenging, as is the continuing pressure on institutional investors in the Swiss office real estate market to invest in good central locations. Achieving healthy growth is a challenge for Züblin in the current transaction environment, as properties that meet both our sustainability and value creation criteria are few and far between. The board and management are in agreement that Züblin should only acquire properties if they support long-term value creation for all of Züblin's stakeholders. Hence the Züblin team is putting a growing focus on forward-looking projects and investments to continually modernize its properties and make the portfolio fit for the future.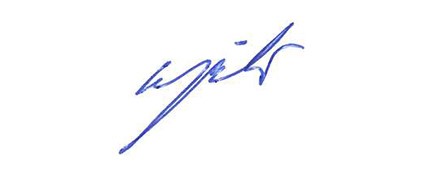 Dr. Wolfgang Zürcher
Chairman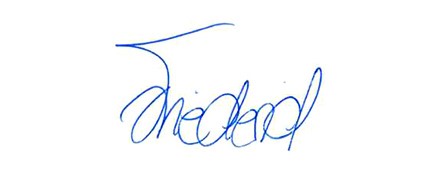 Roland Friederich
CEO / CFO