Portfolio

The Züblin portfolio developed positively during the reporting period. With the acquisition of a co-ownership share in an office property in Zurich-Oerlikon, Züblin currently holds six investment properties with a total rental area of 31,423 m2 in locations in Zurich (3), Berne (1), Baden (1) and Egg (1). The investment value as at 30 September 2019 amounted to CHF 220.3 million. Rental income increased by 15.5% to CHF 4.7 million in the first half of the year compared with the same period of the previous year.
Development of Overall Portfolio – Vacancy – WALT
The Züblin portfolio developed well in the reporting period. The letting of 811m2 in the Morgenstrasse property in Bern together with the fully let newly acquired property Hofwiesen-/Nansenstrasse in Zurich-Oerlikon led to a reduction in the vacancy rate in the overall portfolio from 10.0% to 7.4%. The weighted average contract term (WALT) shows a slight decline from 4.3 to 4.0 years and is mainly attributable to the normal expiry of existing rental agreements.
Solid Rental Income
As at 30 September 2019, annualised rental income amounted to CHF 9.5 million (compared with CHF 8.2 million as at 31 March 2019). The increase of CHF 1.3 million is due to the higher real estate portfolio with additional rental income.
Increase in Portfolio Value
As at 30 September 2019, the value of the Züblin properties rose by 9.7% to CHF 220.3 million, mainly due to new acquisitions and the reduction in vacancies. Irrespective of this, the continued strong investor demand for office properties with good infrastructure in good locations and the unchanged low interest rate environment at rising market prices had an impact. The value growth of the portfolio before new acquisition amounted to 1.3%.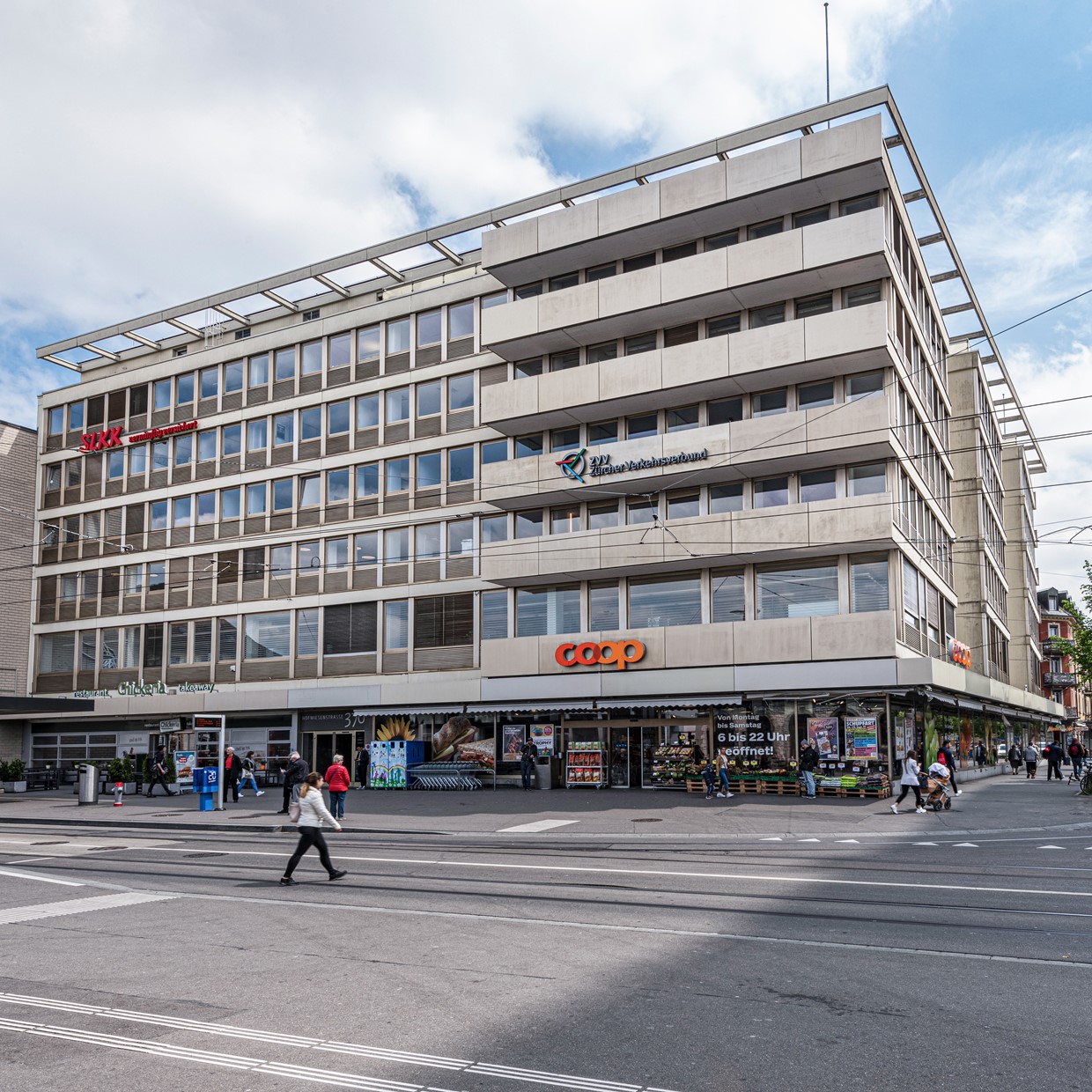 New Acquisition Zurich/Oerlikon Property Hofwiesen-/Nansenstrasse
Market – Outlook
Organic growth is difficult in the current market environment and investment opportunities are accordingly scarce in the pronounced seller's market. The new acquisition made in spring 2019 illustrates, however, that consistent monitoring of opportunities can certainly promote investment opportunities with interesting value appreciation potential for Züblin. In addition, the attractiveness of the existing location and space supply is being maintained by means of ongoing portfolio optimisation and work is being carried out on further reducing the vacancy rate in Berne through targeted marketing. Growth through targeted acquisitions and portfolio optimisation will be the focus for Züblin in the second half of 2019/20.
Portfolio Overview
Major tenants
WALT Overall Portfolio
4.0 years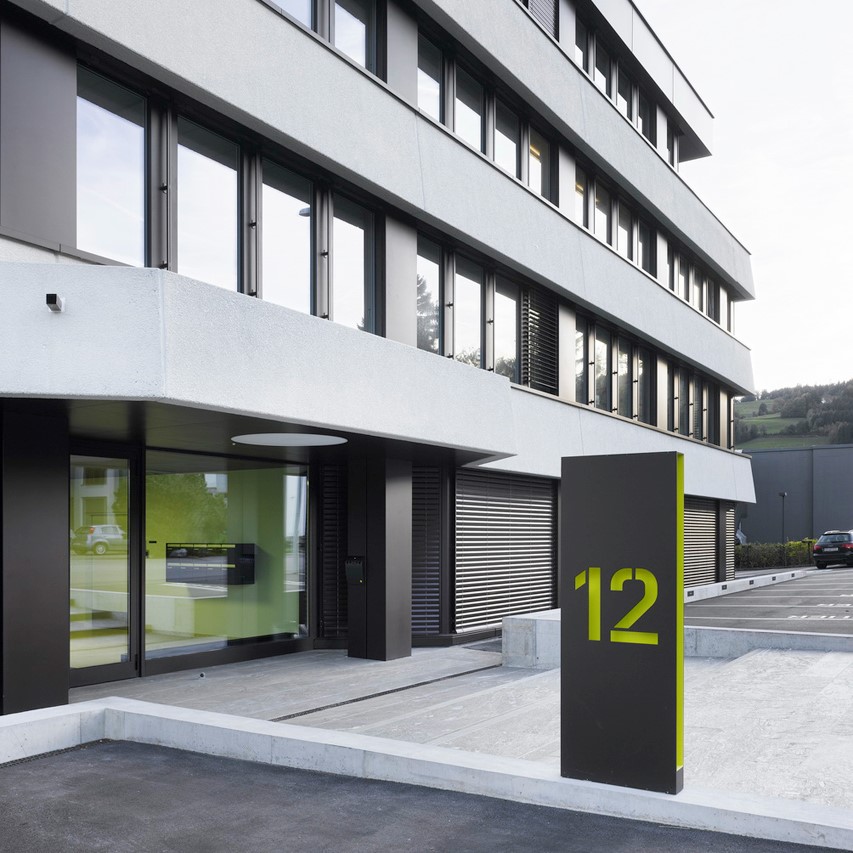 Lease contract analysis in CHF Mio. 
Portfolio Details